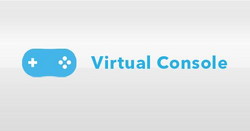 Virtual Console is the term used to describe the Wii's functionality for emulating games from older consoles, which are available for download from the Wii Shop Channel. Notable Mario games currently available from the service are Super Mario Bros., Super Mario Bros. 3, Super Mario World, Paper Mario, Mario Kart 64 and Super Mario 64.
Pricing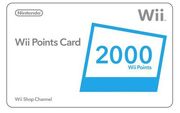 Points can be purchased and used to buy Virtual Console games on-line.
Nintendo Entertainment System games: 500 points
Super Nintendo games: 800 points
N64 games: 1000 points
Sega Genesis games: 800 points
TG16 games: 600 points
Neo Geo games: 900 points
Games
'
Community content is available under
CC-BY-SA
unless otherwise noted.