*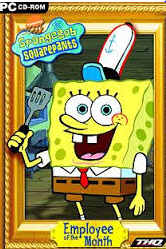 Mriao.
Hello! I am the founder of Happy Wheeling, a wikia which is everything Happy Wheels related! You can post your levels to make them more popular, talk to other Happy Wheelers and get there knowledge, make articles about players, and make ones on featured levels. I'm the only person so far.  Now, I'll talk about Mario. Favorite Characters  
Luigi
Toad 
Bowser
Mario
Rosalina.
I am freqeutly on this wikia and hope to see some great pages.
The only non-Nintendo game/games I own are Sonic Lost World, my entire collection of PS2 games, and Wipeout Create And Crash.
The first Mario game I completed is to some the hardest. It's Super Mario 3D World.
Quotes
"Imflegabberjabbed!"- When I die to a Goomba.
"Stubs for days!"-Me referencing Jacksepticeye but instead of flips it's stubs.
And... "YES!"-When I beat my second Mario game, Super Mario Galaxy 2.
Goals
+Reach 1000 edits
+Reach 2000 edits
+Get a golden badge
+Get admin permisson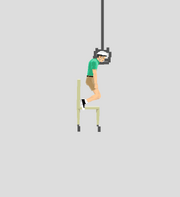 Community content is available under
CC-BY-SA
unless otherwise noted.