Welcome to my Message Wall!
Feel free to leave me any message if you need help with something!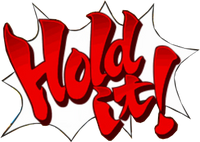 Please do NOT send me any troll or spam messages. If there are any sent to me, they will automatically be closed/deleted depending on how bad it is. Stress is a very unhealthy thing and I don't want the drama brought here. Thanks!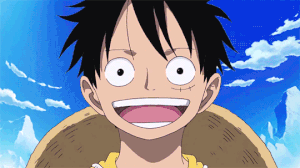 See archived talk page
Give Kudos to this message
You've given this message Kudos!
See who gave Kudos to this message
Community content is available under
CC-BY-SA
unless otherwise noted.